Life is not always easy, it sometimes throws testing times. Times when people tend to lose hope, get disheartened and get stuck. But it is said that life is supposed to go on. You need to inspire yourself every day to move forward and strive for progress. Every progress counts, no matter how little, its the attitude of moving forward that counts. If you are in one such phase of life, then time to get back on track and work hard. Growing every day, adapting to changes and moving forward in each situation of life is progress.
"If there is no struggle, there is no progress." ~ Frederick Douglass
Inspirational Progress Quotes about Life, Work, Success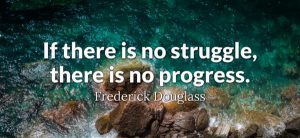 "Strive for progress, not perfection."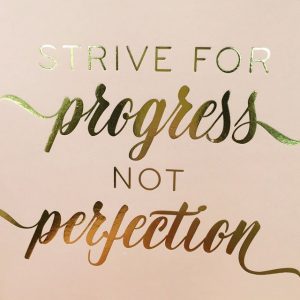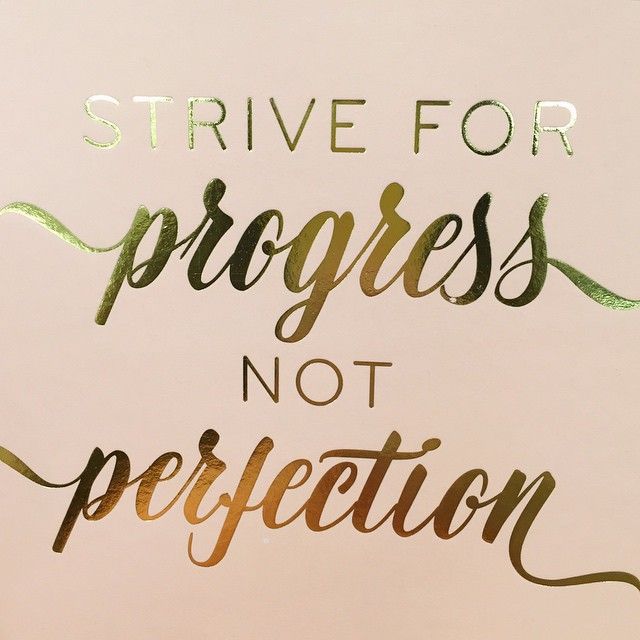 "Without Deviation from the norm, progress is not possible."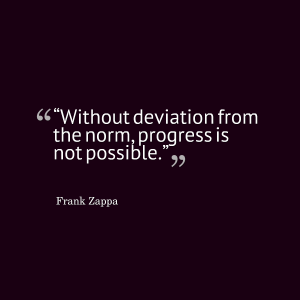 "You never change things by fighting the existing reality. To change something, build a new model that  makes the existing model obsolete."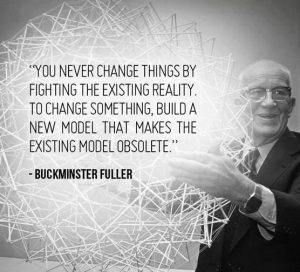 " Allow yourself to be proud of yourself and all the progress you've made especially the progress that no one else has seen."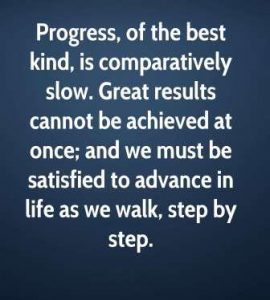 "Progress is impossible without change, and those who cannot change their minds cannot change anything."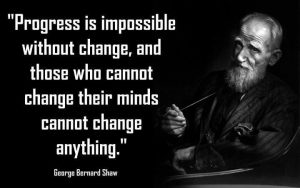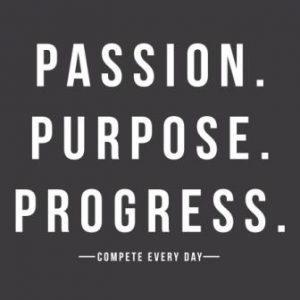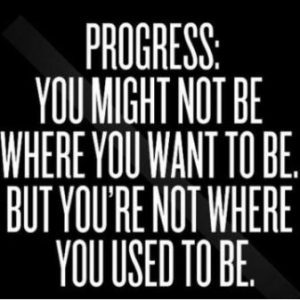 Most Amazing Quotes about Progress with Images
"The Secret of Change is to focus All of your energy, not on fighting the old, but on building the new."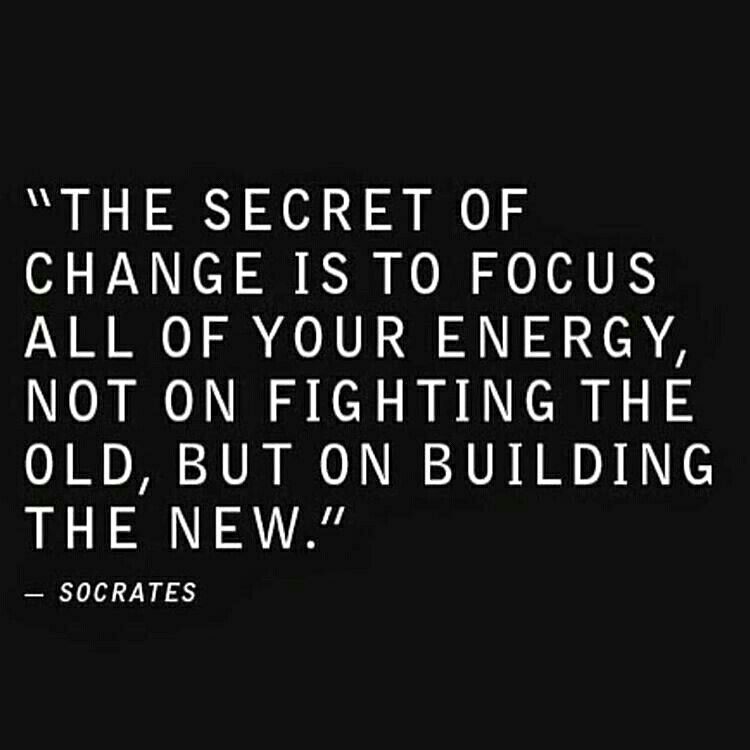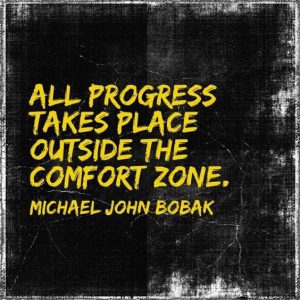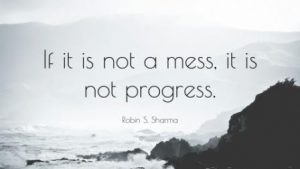 "Make progress not Excuses."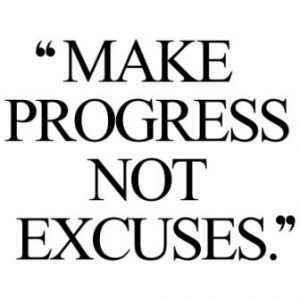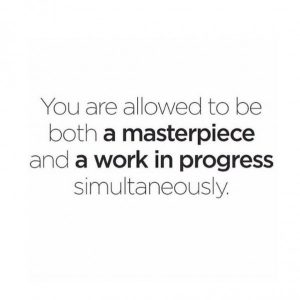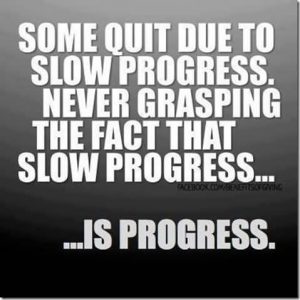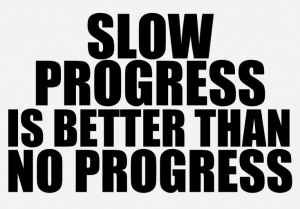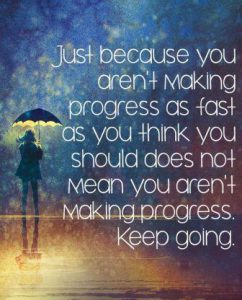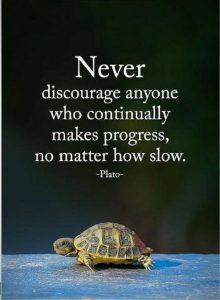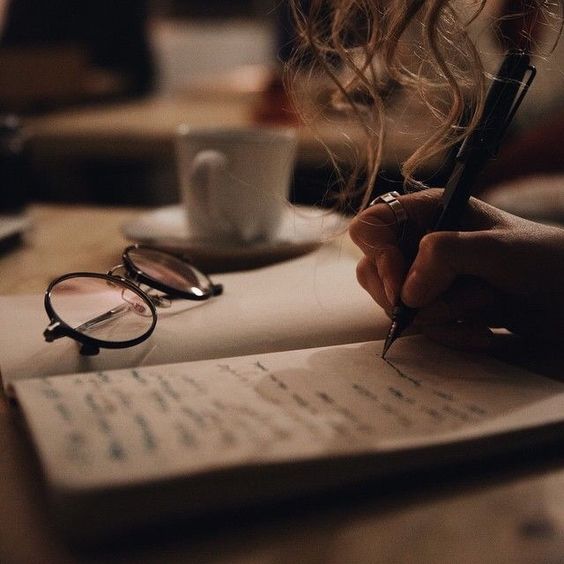 I'm Rhea, a fitness enthusiast, and a food lover. I am a housemaker, foodie, writer from NYC. I am a passionate writer and I love exploring places. Since I love cooking and working out, I am sharing my organic food recipes, fitness and beauty tips with the world. Trying to touch lives with some useful information.