Life is not fair always, you are sometimes betrayed by friends, family, and acquaintances which leaves a big scar in your minds.
Your experiences in life sometimes lead you to hold on to anger and it seems impossible to forget the pain. But life is not to be lived backward, but to move forward.
We must forget and forgive others mistakes and be peace with ourselves. Forgiving friends and families for their acts is an attribute of the stronger person. We share some thought-provoking forgiveness quotes to inspire you to forgive and move on in life.
Famous Quotes on Forgiveness
"To err is human; to forgive, divine."

---

"Forgiveness does not change the past, but it does enlarge the future." ~ Paul Boose

---

"There is no love without forgiveness, and there is no forgiveness without love."

---

"The weak can never forgive. Forgiveness is the attribute of the strong." ~ Mahatma Gandhi

---

"Always forgive your enemies – nothing annoys them so much."~ Oscar Wilde

---

"It's one of the greatest gifts you can give yourself, to forgive. Forgive everybody." ~ Maya Angelou

---

" Forgiveness is the fragrance that the violet sheds on the heel that has crushed it." ~ Mark Twain

---

"The most important thing that I learned in growing up is that forgiveness is something that, when you do it, you free yourself to move on." ~ Tyler Perry
Most Popular Forgiveness Quotes about Love, God & Bible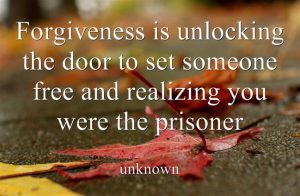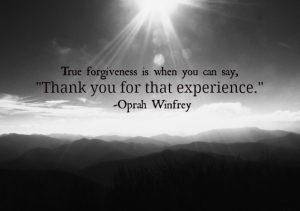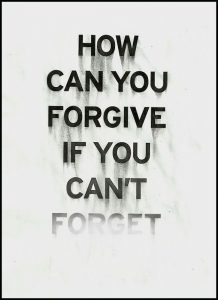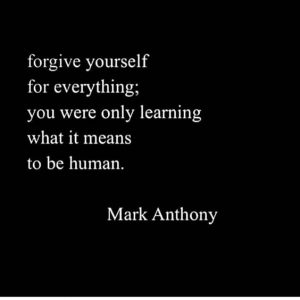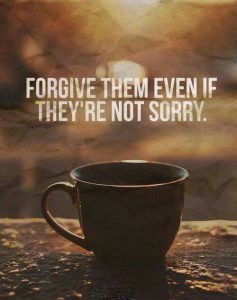 Top Forgiveness Sayings and Quotes with Images & HD Pictures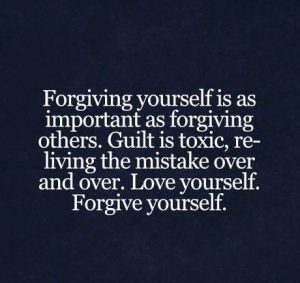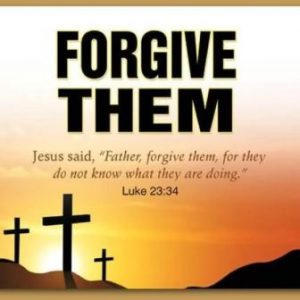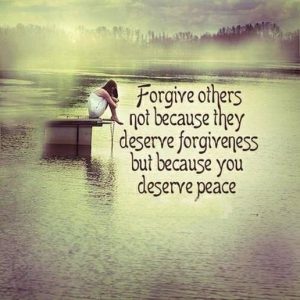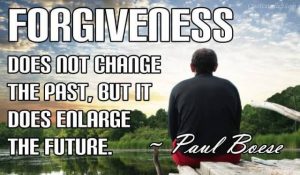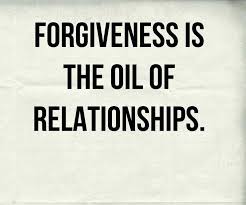 Forgive and Forget Quotes and Sayings for Love & Relationships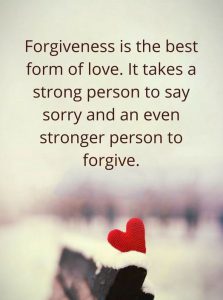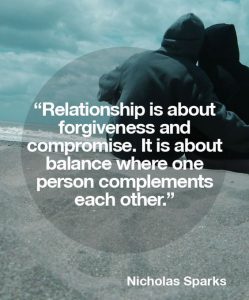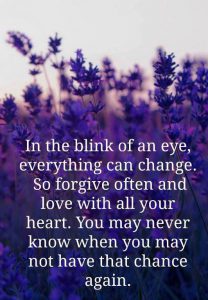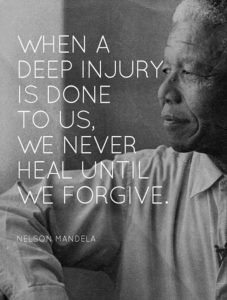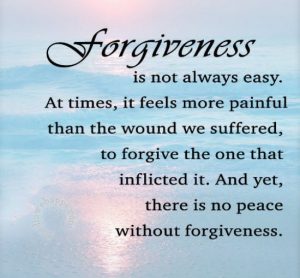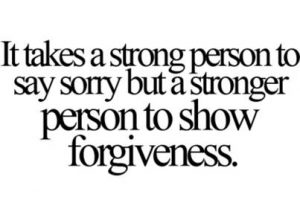 Motivating Quotes about Forgiving Others with Images