We all wish to have fresh fruits and vegetables at our disposal when we are on the go. However, this is not possible always, owing to the time involved in chopping and packing.
It's disheartening on a long day at your office when you have nothing healthy to nibble on.
Healthy crunchy snacks can be enough to feed you during your hunger pangs with a cup of coffee.
We have a list of healthy snacks with low calories for you to buy from the superstore near you as a great alternative to healthy fresh food. Get ready to revolutionize snack time and lose weight at the same time!
Healthy Snacks to Buy from Stores Near You to Beat Your Hunger Pangs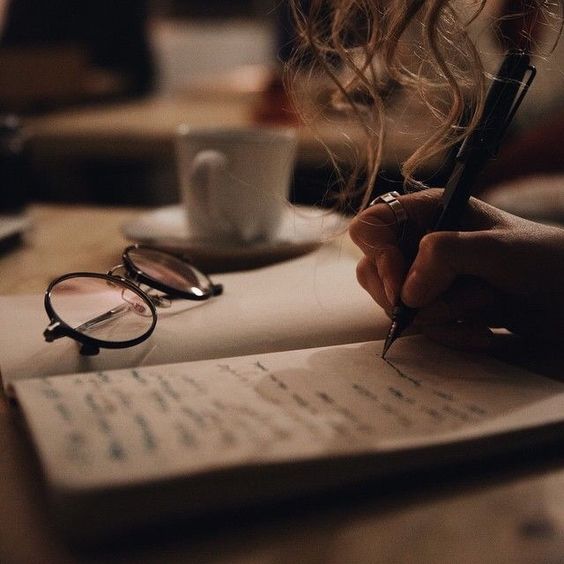 I'm Rhea, a fitness enthusiast, and a food lover. I am a housemaker, foodie, writer from NYC. I am a passionate writer and I love exploring places. Since I love cooking and working out, I am sharing my organic food recipes, fitness and beauty tips with the world. Trying to touch lives with some useful information.