While choosing a sunglass, it is very essential to identify the shape of the face. When the height and width of the face are nearly equal with no distinct angular feature it can be called a round face.
Round faces usually bear a chubby feature for which the sharp jawline cannot be seen. But, a right pair of sunglass can help you to enhance your natural facial beauty. 
The geometric identification of the face, along with the shape of eyes and nose is also necessary prior to the selection of sunglasses for round faces.
For balance and proportions, a sunglass frame shape should be in contrast with the face shape, so you should choose angular shapes for rounded faces.
Face Shape Guide: Round Face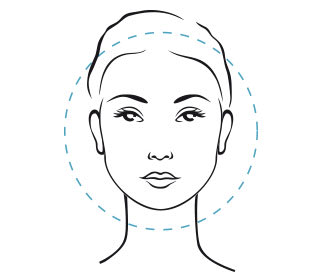 People with round faces have a fuller shape to their cheeks.
They usually have another tell-tale feature, that is they have rounder chins compared to other face shapes
Following that, they also have foreheads that are wider at the top rather than narrow.
Best Suited Styles of Sunglasses for Females with Round Faces
1. Cat's Eye Sunglasses
The round feature of the face can be camouflaged with the help of Cat's Eye Sunglasses. Cat's eye eyewear usually comes with the wider and thicker frame which offer a contoured appearance with their pointed edges.
Women and girls who possess small eyes with a circular face can enhance their look by using a big frame of cat's eye sunglass as, the angles along with the sharp pointed ends really complement to make the round appearance thinner and sharper.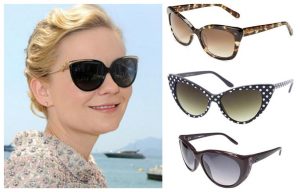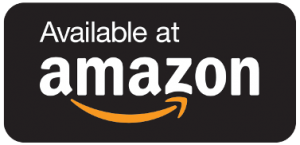 2. Wayfarer Sunglasses
Wayfarer Sunglasses is the best-suited option for most of the face shapes. It comes with a rectangular structure and its angular structure can make a round face look longer providing fuller shape to cheeks.
According to the length of the forehead and the size of the nose, the frame size must be selected.
They're a fashion-forward classic, so don't hesitate to try them out for yourself with darker and thicker rimmed shades, which will give a slimming effect to your face profile.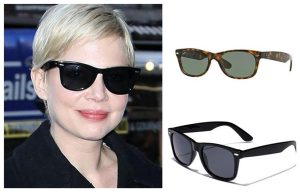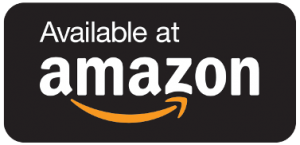 3. Square Rimmed Sunglasses
Square rimmed sunglasses go well with round faces of both male and female. The particular square shape can adjust the round feature to make them look thinner with a distinct jaw line.
Browline sunglasses define and highlight your facial structure, especially if you have some extra weight on your face. The trendy colors and bold designs will be the focal point instead round face.
The square frames with thicker rims can well fit on an oval and oblong face where the wide forehead seems an issue.
The square rimmed design makes the round face look sharper and longer by creating an angular illusion that seems perfect for sunny days.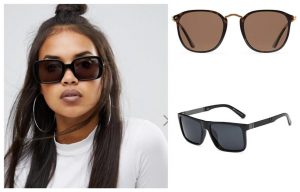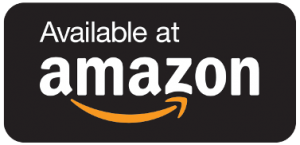 4. Semi-Rimless Aviator Glasses
Aviator glasses have been popular through every generation. The aviator glass which was initially used by aviation and army professionals truly bears a masculine look.
The semi-rimless aviator glasses are a new trend that can well fit in round shaped faces. Make sure the frames are wider than your face for a perfect look.
This type of sunglass usually comes with a thick upper rim which covers a partial portion of the eyebrows. So, the round shape can be portrayed sharper and longer hiding the chubby cheeks.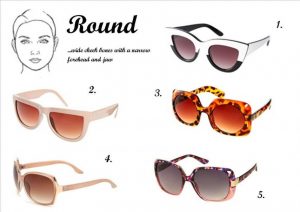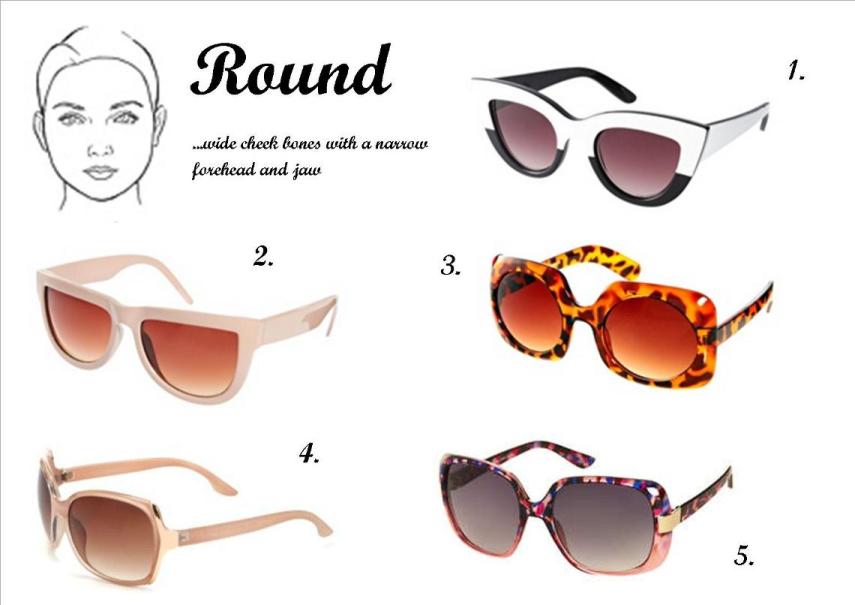 Tips to Choose the Right Sunglasses if you have a round face
A person having round face first has to identify the size and shape of the nose and eyes along with the forehead length.
The guide to choosing perfect shades for your face says that when you have a chubby face, round and oval frames should be avoided as they can enhance the circular feature and your face will look more round.
A square frame or a rectangular style will be a good choice for healthier faces.
A face which carries extra fat and has small nose and eyes can best fit in butterfly cat eye sunglasses as their sharp thick ends give a perfect geometrical shape that is the best fit for the purpose.
Video Guide: How to Choose Sunglasses for Round Faced Women
Conclusion
Right glasses can really change your facial feature and transform the personality of an individual. A particular frame is popular according to its contemporary celebrity trend.
But, as a common individual, you have to select according to your facial shape's requirements. A square rimmed flat sunglass always goes well with round faces.
Nowadays, the particular shape of a face can be determined by software. So, before selecting a pair, it can guide you to give an idea of how it will look on your face.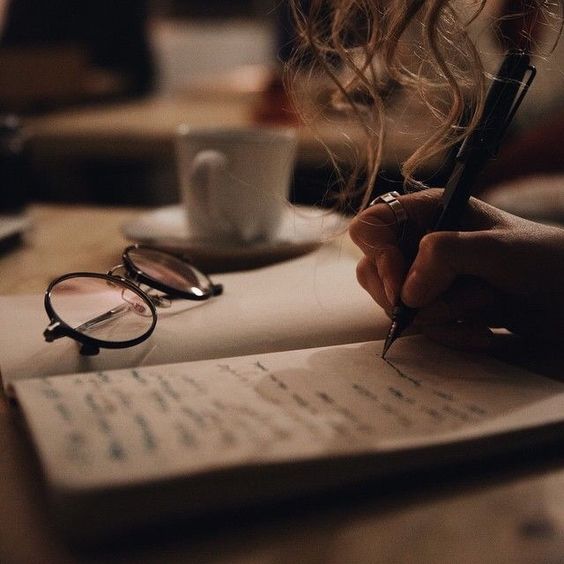 I'm Rhea, a fitness enthusiast, and a food lover. I am a housemaker, foodie, writer from NYC. I am a passionate writer and I love exploring places. Since I love cooking and working out, I am sharing my organic food recipes, fitness and beauty tips with the world. Trying to touch lives with some useful information.